TAKE US EVERYWHERE!!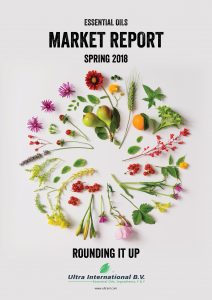 Welcome to our new Spring Market Report 2018 featuring over 100 essential oils! In addition our download version is packed full of additional articles including Vanilla from Madagascar, Hinoki Oil and nature's aromatic treasures from Indonesia. 
DIGITAL version available. Click to DOWNLOAD and save it to your favourite pdf or iBook reader so you have everything you need to know offline and on the go!!
Want to print this report page by page? Then click the PRINT button in the top left corner!