Kudos to Functional
September 8, 2021
Food and Beverages
Health is the real wealth. It is a known fact that the COVID-19 pandemic has prompted a shift in the customer mindset towards immunity-boosting and wellness foods. Functional foods and beverages have caught the attention of the consumer. End-users are increasingly conscious of what they and their families eat, and how it benefits the body. This is not a knee-jerk reaction, however. For a while now, functional foods have been enticing customers but what are these? Namely, products that have a positive impact on the body beyond the obvious nutrition they are being consumed for. The pandemic has only accelerated their popularity. The differentiating factor today is the demand for foods that cater to specific body requirements, rather than provide a holistic well-being experience.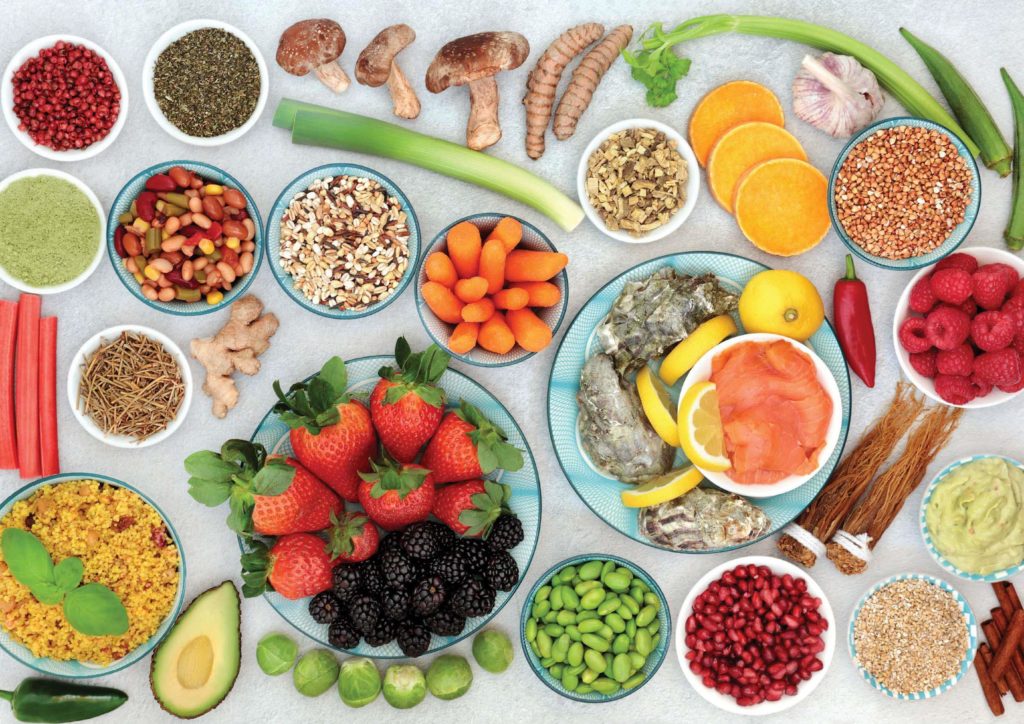 NOT A NOVEL CONCEPT 
It is not a new discovery that certain food items provide therapeutic benefits. In fact, it was propagated by the father of medicine, Hippocrates over 2,500 years ago. Then he said, "Let food be thy medicine and medicine be thy food". Though over the years as focus shifted towards medical advancements, the importance of dietary intake took a backseat. But the current scenario has once again put food front and centre. And this has led to the surge in the functional food and beverage market. Food and beverages with documented health benefits comprise this functional segment. Everyone has heard about super foods. They have been trending on customer lists for some time now. Products like kombucha, coconut water, matcha, goji, edamame, turmeric, black garlic, dragon fruit, are being selected regularly. On the grains front, we see a significant increase in the demand for farro, chia, quinoa, and millet.
There are several concerns for which consumers are searching for solutions in their food products. Sleep, energy, mood swings, concentration, skin and hair ailments, are all issues for which people are turning to the functional food and beverage market.
BOOSTER FOODS
Functional snacks are a major segment that is being targeted by brands. In tune with customer requirements, they are offering products that tap into specific needs. For instance, there are several who seek an instant boost of energy. For them US coffee major, the Whole Coffee Co, developed a range of products. It created easily consumable bars from coffee beans that provide an instant energy kick. Their product range featured chocolate replicas in nudge coffee bars, coffee bombs, and coffee butter.
When it comes to the common stress-related ailment, sleep difficulty, functional foods have increasingly been highlighted to target this concern. A couple of years ago, Nestlé-backed brand Goodnight launched dark chocolate products to aid in solving sleep difficulties. Another stress related issue is mood swings. Rather than popping pills, natural foods that can help relax are gaining traction. To cater for this segment, companies have launched products like calm mint, which help soothe the mind and encourage relaxation.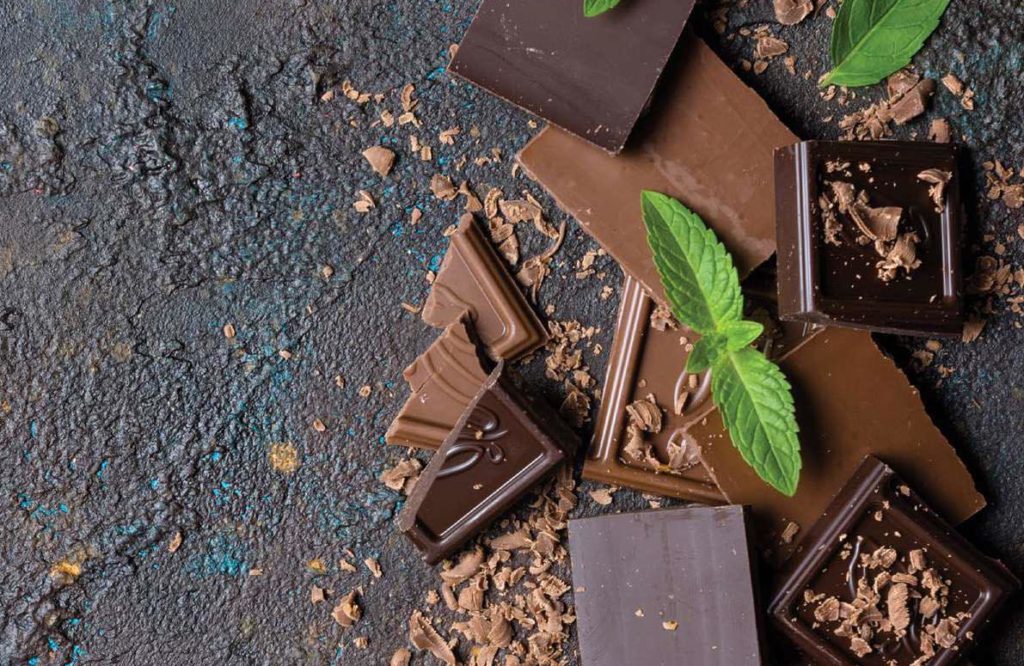 Functional foods also help cognitive focus, which can be crucial for improved performance in the workplace. One of the most popular products in this segment is chocolate. A few years ago, Japanese company Asahi launched Oishiku Tokeru Chocolat targeting office goers.
Apart from this, customers are also seeking answers for their beauty issues with functional foods. This segment has a vast scope and companies are offering a wide range of products to improve skin and hair quality. European confectionery major Katjes launched a sugar confectionery range in 2020, well sweet. These products contain biotin, Vitamin E and zinc, which improves hair quality.
Talking about food as medicine, two of the most common themes are immunity and gut health. Poor digestion has been a global concern, which has made probiotic drinks extremely popular. But it is not just a drink anymore. Snack bars too have probiotic concentrations. Nestlé was one of the first to tap into the market with its probiotic snack bar.
UPLIFTING BEVERAGES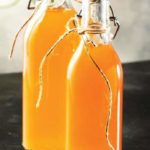 Shifting focus onto the beverage market, the end-user is looking for more than hydration. Today's consumer wants beverages enhanced with minerals, vitamins, amino acids, and dietary fibres. Energy drinks were foremost in the functional beverage segment. Though they do not offer any nutritional benefit, and contain high levels of sugar and caffeine, they suited a certain segment looking for an energy burst. The normal consumer has shifted interest towards other drinks, and bottled water with added vitamins, to act as nutrition enhancers or for making up for a deficit in nutrition. And these non-sweetened functional beverages provide additional health benefits. Kombucha, aloe vera, coconut water, green tea, and moringa tea are popular for their immunityboosting, stress relieving, antioxidant, and gut-cleaning properties.
SWEET CRAVINGS ANSWERED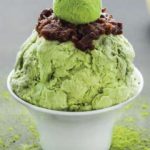 The functional food industry is in evolution mode, and is no longer restricted to healthy snacks and beverages. Confectionery has been a major contributor to the segment lately. Functional chocolates along with gelato and baking mixes have been a rage, especially through the pandemic. Functional chewing gums have been in the market for a while. Primarily made from xylitol and baking soda, these are said to boost energy, cease smoke pangs, work as breath fresheners, help in tooth whitening and calcium fortification. Functional jellies with herbal extracts and vitamins have gained popularity as well. Imagine plant-based gelatos created from young coconut meat and carrying the goodness of matcha green tea, rosewater, and saffron. Picture soothing chocolate chip mixes with holy basil, reishi, and ashwagandha. And frozen yogurt with probiotics, and non-dairy ice creams with a boost of vitamins. All these sweet pleasures offer something extra, making them a proud and popular entrant into the functional foods space.
GOING NATURAL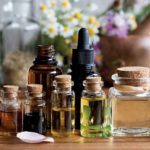 Another major draw towards functional foods is their natural origins. Increased customer awareness has brought a shift in mindsets. Pills and supplements are considered artificial. A vast majority is looking to complete their nutrition requirements through natural sources. Euro monitor International Health and Nutrition Survey 2020 showed a remarkable trend towards natural sources of vitamins and nutrients. Over half of the global respondents preferred food over pills. Even the other half, who opted for supplements, accepted the importance of natural food and beverages.
 MIND MATTERS
The uncertainty due to the pandemic has put mental health in focus. A recent international study noted that mental well being was a common concern among all age groups. As apprehensions over coronavirus persist, the spotlight remains on health and wellness. The current consumer is interested in foods that provide personalised nutrition requirements. Generic health and wellness foods and beverages do not have enough takers these days. Though eating well is more than just the food on the table. The concept of eating socially is gathering steam, since it is considered a healthy practice. Ethically and sustainably sourced food and beverages are being preferred. Customers are conscious of what they eat, and how it is produced. Green and environment-friendly certifications have gained immense importance in the mind of the customer.
Customer behavior has shifted the focus of the food and beverage industry towards natural, organic products. At this juncture essential oils make a compelling case as ingredients in product innovations. Being rich in proteins and vitamins, these oils lend health benefits to products; their antioxidant, antimicrobial, and anti-fungal properties aid in maintaining quality. Functional foods and beverages are not a trend. They mark a change of lifestyle, and one that is here to stay. Increasing customer awareness is only aiding their rise. And with health becoming the primary concern worldwide, this is a segment that is bound to grow exponentially.