IFEAT 2015 – Sri Lanka
June 1, 2015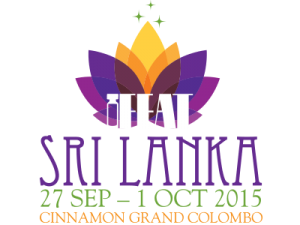 Ultra are pleased to confirm that we will once again be attending IFEAT's annual conference in Sri Lanka from September 27th – October 1st. The conference will be held at the Cinnamon Grand in Columbo.
IFEAT and its conferences have played an important role for Ultra over many years. Mr Sant Sanganeria was a founder member of IFEAT (from 1977) and a past Chairman (from 1993-1995). Today Mr Ravi Sanganeria sits on the Executive as Chair of Future Destinations Committee have a peek here. Over recent years other Ultra team members have held a role on the Executive with Mr Jonpaul Howarth and Mr Colin Ringleib also serving.
You can meet all the team in Columbo this September. To make your appointment please email ultra@ultranl.com
Our meetings will take place in the Ultra & Van Aroma Presidential Suite Room 920 (9th Floor).