Golden Grove Product Guide
November 16, 2017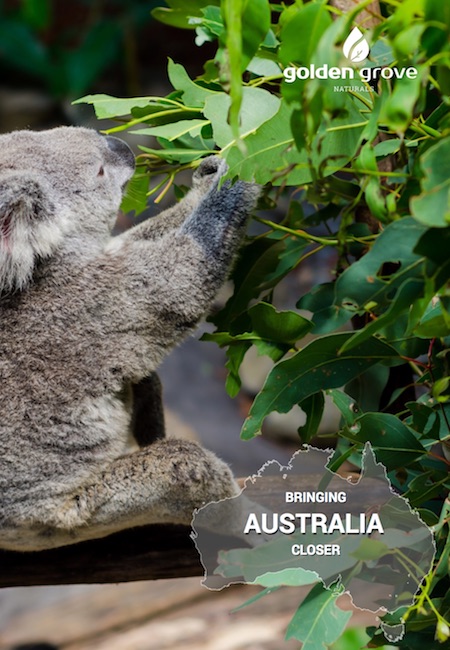 We've consolidated what we've already shared with you into a simple to understand leaflet which outlines the key essential oils from Australia for both the perfumery and aromatherapy markets.  Products include many of the familiar items and some others which may not be quite so household just yet.
Don't forget to check out all the latest news on each product by reviewing our frequent Market Reports or by going into the Product Catalog and clicking on the 'Market' area tab for each product.
Download your GGN Product Guide here!
To learn more about Golden Grove Naturals or our sister company's please take a look at our Affiliates Page. You may be surprised as to who we are and what we can offer!
Alternatively if it's everything 'Australian' you're looking for click here to perform a search which covers details reports of some of our latest new products!